In order to complete the tasks and objectives of 2018 annual work better, further improve the level of management innovation, on January 10, 2018, Shanghai Shiyin Photoelectric Instrument Co., Ltd. held the year-end summary meeting.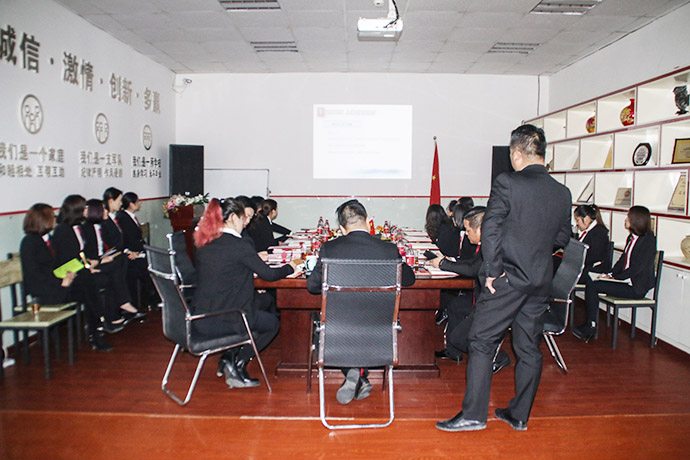 In the case of the significant increase in the visibility and market share of Shanghai shiyin endoscope in 2017, it cannot be separated from the efforts of all employees. The 2017 annual Shanghai shiyin award ceremony was held under the witness of all colleagues and family members.This year, there are 14 awards, more than 30 winners, 4 winning departments.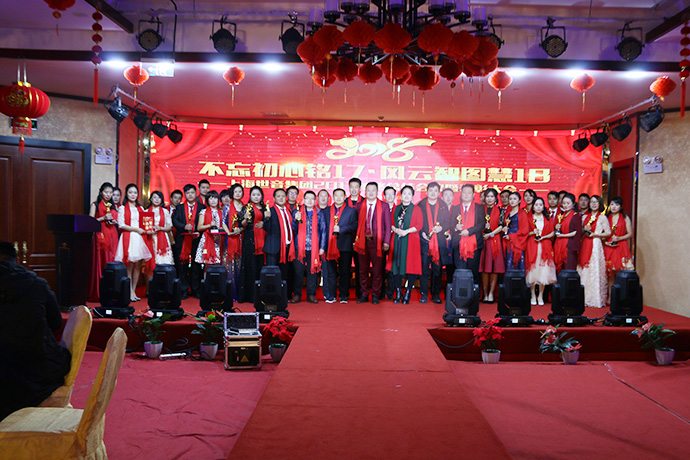 The Shanghai Shiyin annual meeting achieved a great success. The New Year is pregnant with new hope, the New Year begins a new chapter, Shanghai shiyin will continue to forge ahead.