Ten years of hard work, ten years of sonorous advancement. The 10th Anniversary Celebration of Shanghai Shiyin with the theme of "Ten years of core roads, sharing core and strong sounds" was grandly held at Shanghai Wanpei Center at 18:18 pm on May 15th.
For this grand event, Shanghai Shiyin organized meticulously and planned carefully, striving to integrate the spirit of gratitude with the festive atmosphere of the ten-year birthday, and present a warm, grateful and passionate interactive audiovisual feast for all guests.
"Passing the torch" represents a review of the ten-year history, and passing through ten important people represents the hardship and glory of each period.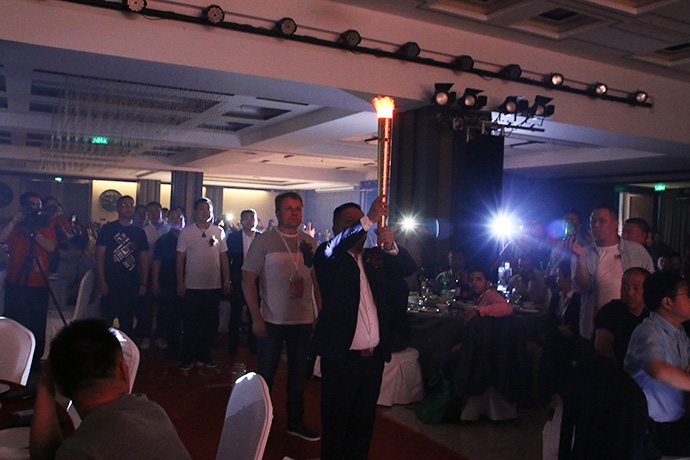 At this dinner, Shiyin also brought the latest product display to many customers and guests, and came a little new product launch was launched.
In addition to the efforts of the people of Shiyin, the ten-year course is also inseparable from the long-term trust and support of our customers. The dance show "Grateful Heart", which represents the grateful heart of the shiyin people。
The 10th Anniversary Thanksgiving Celebration of shiyin came to a successful conclusion in an atmosphere of gratitude and joy. The tenth anniversary is just the beginning, and Shiyin will use this as a starting point to fight and set sail here, "Going toward the core and starting again."