On April 11-14, 2018, the 79th China International Medical Equipment Fair (CMEF) was held in Shanghai. In order to give full play to the comprehensive advantages of the platform, the organizer innovatively launched industrial clusters in various sub-fields of the exhibition hall, and comprehensively assisted the participants in more targeted visits and exchanges based on their own needs and time.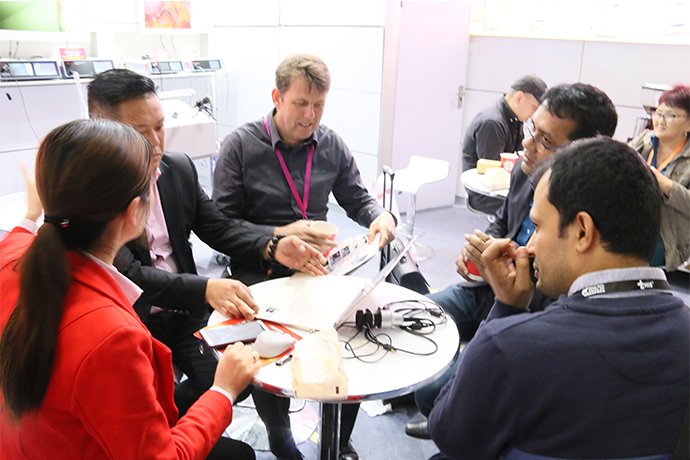 As the largest medical equipment and related products and services exhibition in the Asia-Pacific region, this exhibition attracted more than 4,100 Chinese and foreign exhibitors from more than 20 countries and will bring more than 10,000 new products to the show. This CMEF still occupies all 8 pavilions on the first floor of the National Convention and Exhibition Center. The clusters of each pavilion are divided as following:
Halls 1 and 2 are imaging area, medical optics area, medical electrical area, and operating room area.
Halls 3 and 4 are the IVD area, rehabilitation area and China Smart Health Exhibition
Hall 5 is the international zone, Hall 6 is the medical device design and manufacturing exhibition
Halls 7 and 8 are exhibition areas for provincial and municipal exhibition groups across the country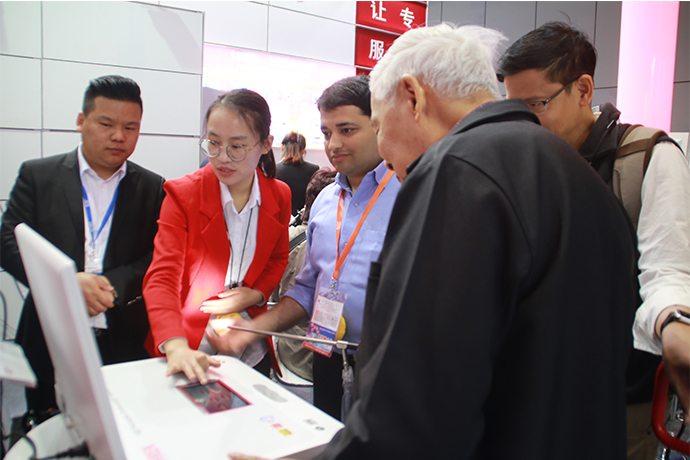 As a global medical digital company, Shanghai Shiyin Medical's exhibition this year focuses on the "latest intelligent medical solutions" centered on minimally invasive surgery, and the scene is even more eye-catching. The sales staff warmly received every visitor who came to the booth. They used professional knowledge, careful service and attitude to make every customer who came to our booth have a deeper understanding of Shanghai World Music Medical. Shiyin Medical's innovative products and general-practice indoor speculum solutions also attracted foreign customers' stop-and-go experience, and they "liked" one after another. The exhibition site also held a rich special lecture on Shanghai Shiyin Medical Solutions. The relevant person in charge gave a comprehensive and specific explanation on the product technology, service, quality, etc., and there was an endless stream of guests.