Exhibition time: January 28th-January 31st, 2019
Exhibition location: Dubai International Exhibition Center, UAE
Exhibition introduction: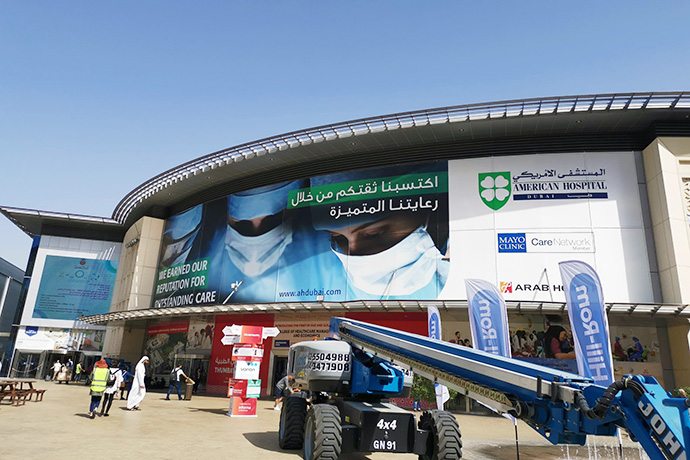 Arab International Medical Equipment Exhibition is the largest international medical equipment exhibition in the Middle East, with a relatively complete range of exhibits and good exhibition effects. Since it was first held in 1975, the scale of the exhibition, the number of exhibitors and the number of visitors has increased year by year. Exhibitors from China, the United States, the United Kingdom, Germany, Italy, South Korea, Turkey, Brazil and other countries have participated in the exhibition, making it the world's second largest international A comprehensive display and exchange platform for medical equipment. The exhibition attracted hospital managers and medical equipment distributors from Middle East countries to visit and negotiate trade. Arab Health has always enjoyed a high reputation among hospitals and medical device agents in Arab countries in the Middle East. The 2018 Arab Heath exhibition had 4,176 exhibiting companies from 66 countries and regions, and demonstrated the latest medical technology and the most forward-looking technological products to 78,509 visitors and 5,984 participants. Audience distribution: 57% Gulf Cooperation Council, 13% Middle East, 13% Asia, 9% Europe, 6% Africa, 1% Americas and Oceania.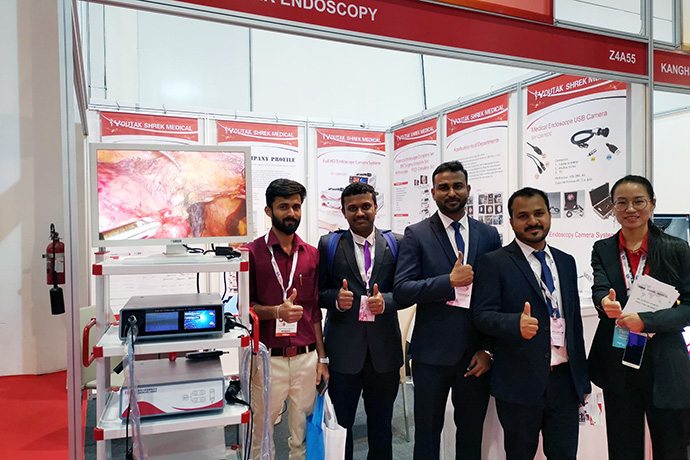 Before going there, many customers have made appointment to discuss. Besides, during exhibition, so many doctors and dealers from local and other countries visit us to check product quality, discuss about product and company information, etc.. So in the 4-day exhibition, Shanghai shiyin company finished more than 20 orders. Really thanks for all the customers. The exhibition is a complete success.