Exhibition overview:
Exhibition time: July 26-July 28, 2019
Location: Chennai Trade Center, India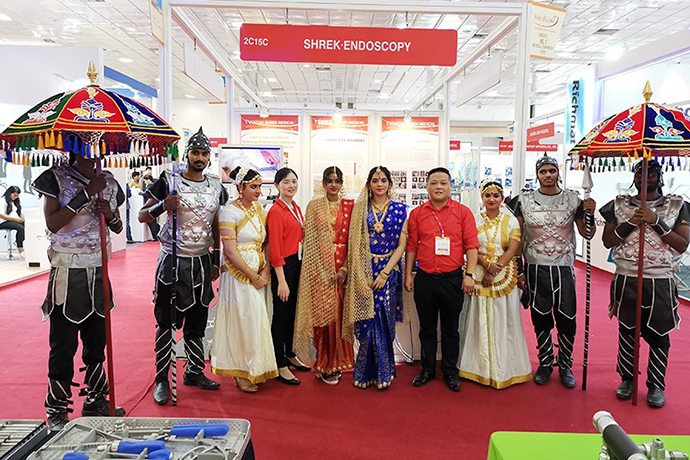 The Chennai International Medical Exhibition in India is India's largest B2B medical equipment exhibition and the largest exhibition for local hospitals to purchase medical supplies. It is hosted by Medexpert Business Consulting Co., Ltd. of India and is held annually.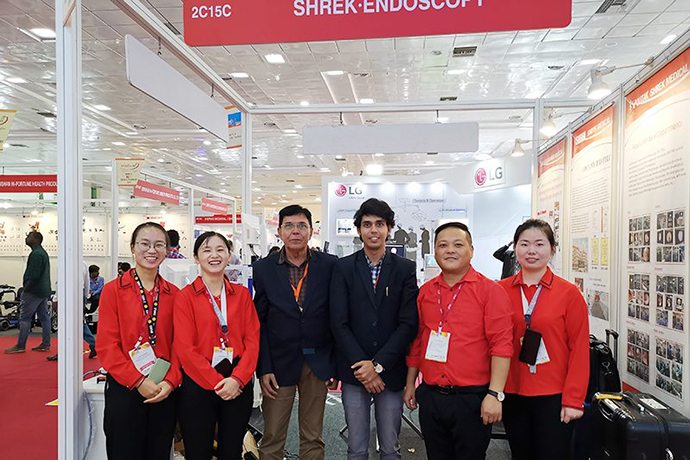 Most customers are from local India, they are really active and enthusiastic. Everyday our stall is crowded and we are always busy for accepting customers. In the exhibition, we showed our fhd endoscope camera system, medical fhd monitor, led light source, insufflator, irrigation pump, portable fhd endoscope camera unit, laparoscopy instruments, etc. All products for display are sold out. We received more than 600 customers in the exhibition and finished more than 50 orders.