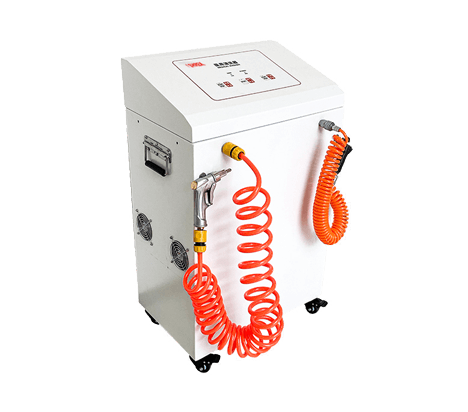 Cleaning Machine
SY-GW6211 is mainly used for the cleaning of vessels and metal surgical instruments in the hospital.
Model: SY-GW6211
Brand: SHREK
Product Type: Associated Equipments
Warranty: Three Years
Description
Advantage
There are water and air output, both are controllable.

With automatic inflating function. After power start, the air pump indicator is displayed as standby, when automatically filled up to 9L, 0.7MPa, inflatable stop.if the air pump indicator is displayed as working, blowing can be controlled by switch of air blow gun.

The medical cleaning machine has exhaust function and operators can control it accordingly.

After the water pump start, the spray can be controlled by water gun switch, and the nozzle can be replaced freely.

The top-level process of magnesium alloy is used to punch molding. The gun body is highly acid-base resistant, and resistant to corrosion, bacterial attachment rate is low.

Multi-functional flushing nozzle is included, it's convenient for the use of endoscopes and surgical departments pf hospital.
Gallery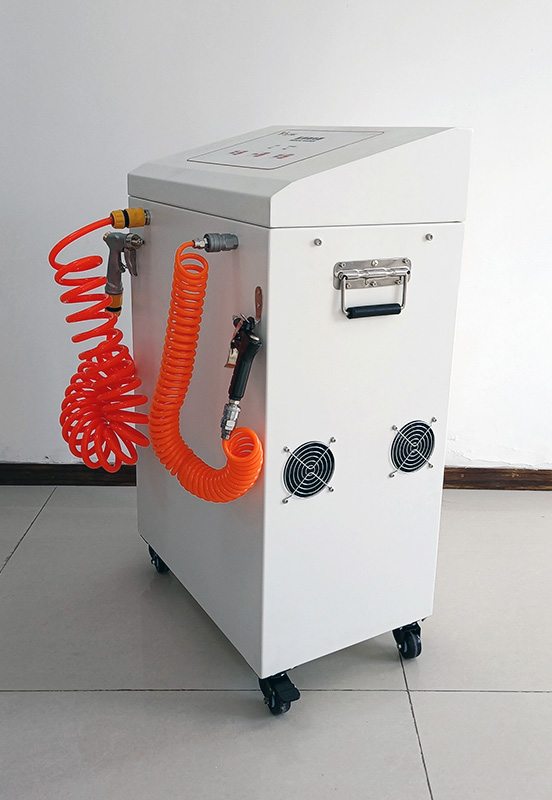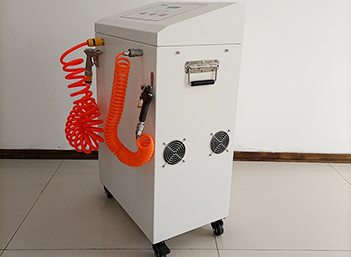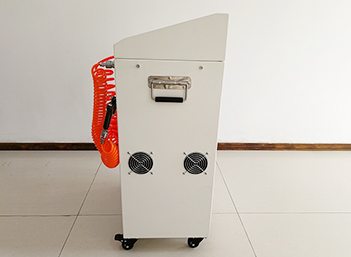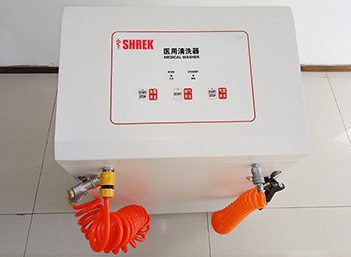 Parameter
| | |
| --- | --- |
| Output air pressure | 0.4MPa ± 20% |
| Output water pressure | 0.35MPa ± 20% |
| Rate of work | 800VA |
| Power | AC220V 50HZ |
| Environment temperature | 5℃~40℃ |
| Relative humidity | ≤80% |
| Barometric pressure | (700~1060)hpa |
| Noise | ≤70dB |
Recommended Surgical Departments