Accessories & Consumables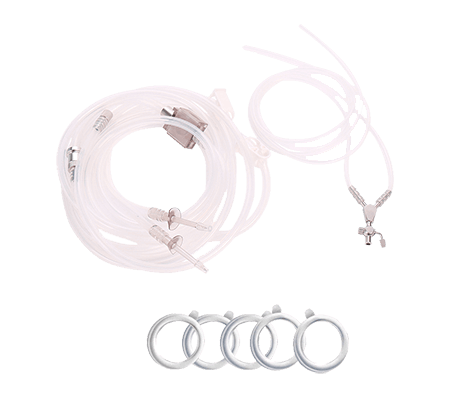 Irrigation Pump Accessory
Irrigation pump accessories are necessary for using this device. Mainly used for endoscopy surgery, such as cystoscopy, hysteroscopy, arthroscopy, resectoscopy for urology and gynecology, etc. And after surgery, the device need wiped by medicinal alcohol. Tube can be sterilized by autoclave.
Model: SY-GZ
Brand: SHREK
Product Type: Accessories
Warranty: No
Description
Made of silicone tube.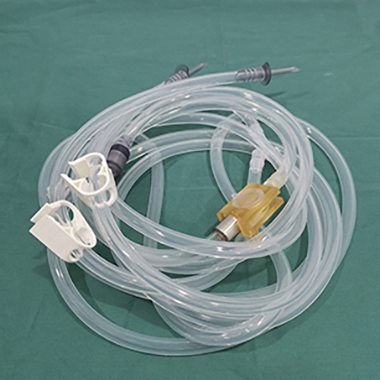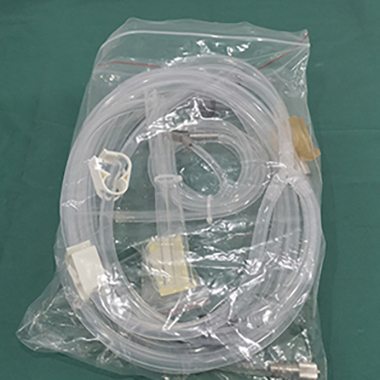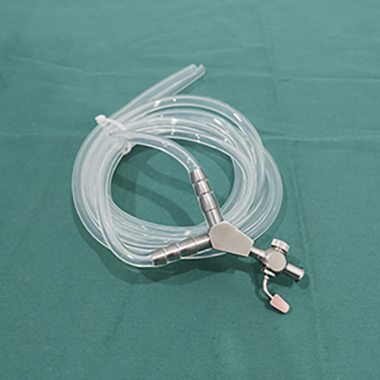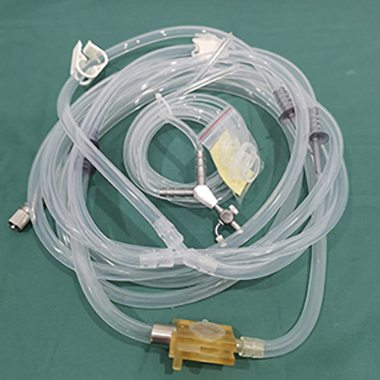 Advantage
High quality

Autoclavable

Stainless steel

Optional handles

Variety of tip shapes

Detachable
Recommended Surgical Departments